Hope Through Free Health Care
Located in one of Indianapolis' poorest neighborhoods, our Health Clinic exists to provide easily-accessible health assistance to those in need. Even with nation-wide medical care changes, many men, women and children find themselves without the proper attention they need. Our caring medical staff and volunteers serve those needy people living near our east-side campus as well as provide immediate and ongoing care to those who live in our shelter. But the care goes beyond just their physical needs. The Health Clinic also provides a witness to how Christ cared for the physical and spiritual needs of others. We want to share that same love with all of our neighbors.
Health Clinic Faces of Hope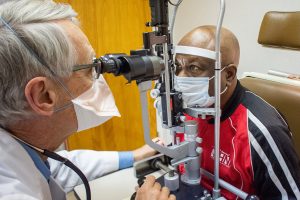 Meet Nureni
Nureni came to the Good News Health Clinic for treatment of high blood pressure, but we were able to help him with so much more!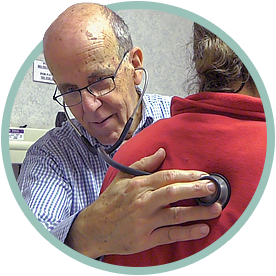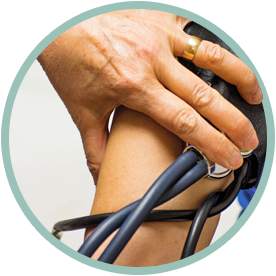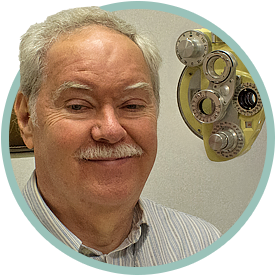 Our Health Clinic includes primary care, health screenings, lab tests, disease management, medications, immunizations, health education, specialist referrals, follow up care, optometry services and much more! We are NOT an urgent care facility.
At our Health Clinic you can receive medications at no cost to you!
If our Health Clinic determines that you need a specialist or other services, they can refer you to a caring provider who also specializes in helping the medically underserved.
The Health Clinic offers a wide variety of immunizations and will often host Health Drives to administer vaccines! Call us at 317-638-2862 and ask for the Health Clinic to find out more!
Throughout the year our Clinic will host specialized events such as our Women's Clinic, Pediatric Clinic, Podiatry Clinic, Optometry Clinic, and much more!