Hope Through Free Health Care
Located in one of Indianapolis' poorest neighborhoods, our Health Clinic exists to provide easily-accessible health assistance to those in need. Men, women and children find themselves without the proper medical attention they need. Our caring medical staff and volunteers provide immediate and ongoing care to disadvantaged people from all over the city as well as those who live in our shelter. But the care goes beyond just their physical needs. The Health Clinic is also a witness to how Christ cared for the physical and spiritual needs of others. We want to share that same love with all of our neighbors.
Health Clinic Faces of Hope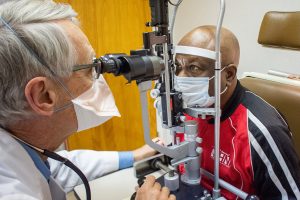 Meet Nureni
Nureni came to our Health Clinic for treatment of high blood pressure, but we were able to help him with so much more! A friend introduced Nureni to the Good News Health Clinic because his blood pressure was consistently too high and he has no medical insurance.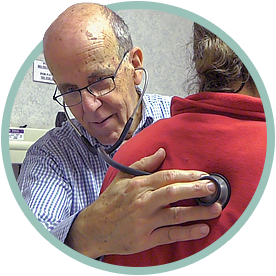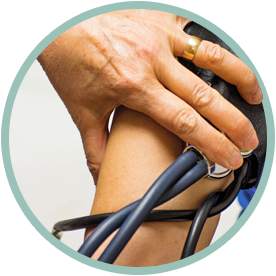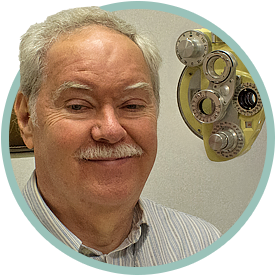 Our Health Clinic includes primary care, health screenings, lab tests, disease management, medications, immunizations, health education, specialists, referrals, follow up care, optometry services, telehealth and much more!
Needed medications are dispensed at no cost to the patient after they are seen and diagnosed by one of our volunteer medical professionals.
Our Clinic offers specialized services such as the Women's Clinic, Pediatric Clinic, Podiatry Clinic, Optometry Clinic, and much more!
If our Health Clinic determines that you need assistance outside of our scope of services, they can refer you to a caring provider who also specializes in helping the medically underserved.
Measuring Our Impact
Averages based on 2019-21 Stats