Volunteer
Volunteering your time and talent can be one of the most rewarding experiences, no matter how big or small the task! We have opportunities for individuals to come one time, or on a regular basis.
Amazon Wishlists
To all of you Amazon shoppers out there, we now have an easy way to donate items to our ministries without ever leaving your home! Our Amazon Wishlist shows many of our current needs, all you have to do is purchase the items and Amazon will have it shipped straight to us. Your kindness and generosity keep us going as we continue to provide hope at Good News Ministries!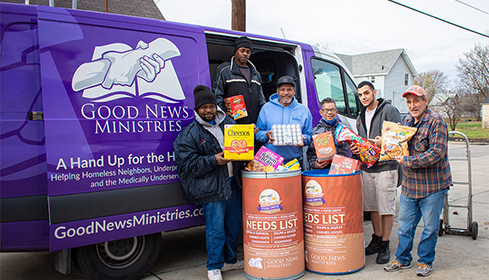 Food Drives
Are you interested in ending hunger for the homeless in Indianapolis? If so, doing a food drive with your school, church, work group or community is one of the most effective ways to impact the lives of needy people in our city!
Events
Click below to see a list of all of Good News Ministries' upcoming events!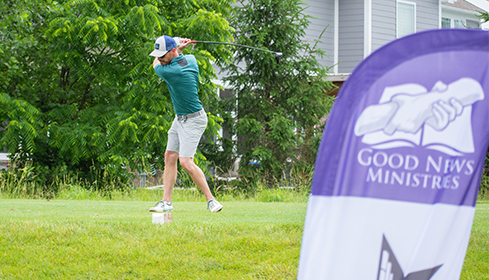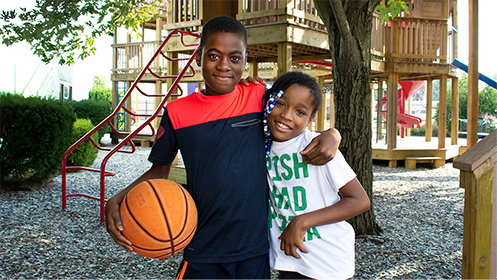 Donate
As a good friend of Good News Ministries, you can help make sure every person coming through our doors – young and old – receives a hot, hearty meal and a chance for a brighter, more hopeful future!
Legacy Giving
A legacy gift is a planned future gift that designates some part of an individual's estate as a donation to a nonprofit. It is usually made through your will as a specified amount or a percentage of your estate, but may also be through a life insurance policy, retirement account, or other method.