Volunteer
Volunteering your time and talent can be one of the most rewarding experiences, no matter how big or small the task! We have opportunities for individuals to come one time, or on a regular basis. There are group projects available for elementary school kids, teen youth groups and adult groups. The thousands of homeless men, women and children wouldn't be impacted as greatly without compassionate volunteers making it happen every day.
Volunteer opportunities are available in areas like: meal service, donation sorting, our Thrift Shop, help youth with their school work, medical assistance in our Clinic, building or renovation projects.. the list goes on. Bring a youth group, host a service day with your employer or just come on your own and we will have plenty of ways to connect you with a rewarding and fulfilling time helping those who need it most.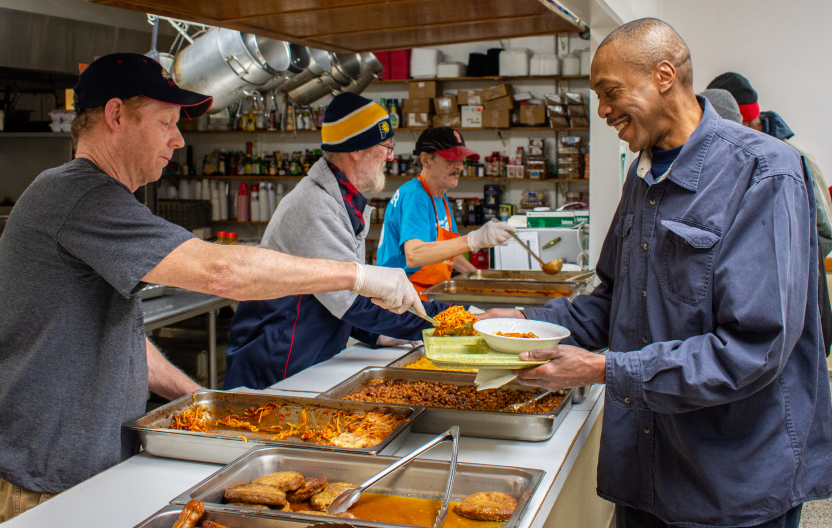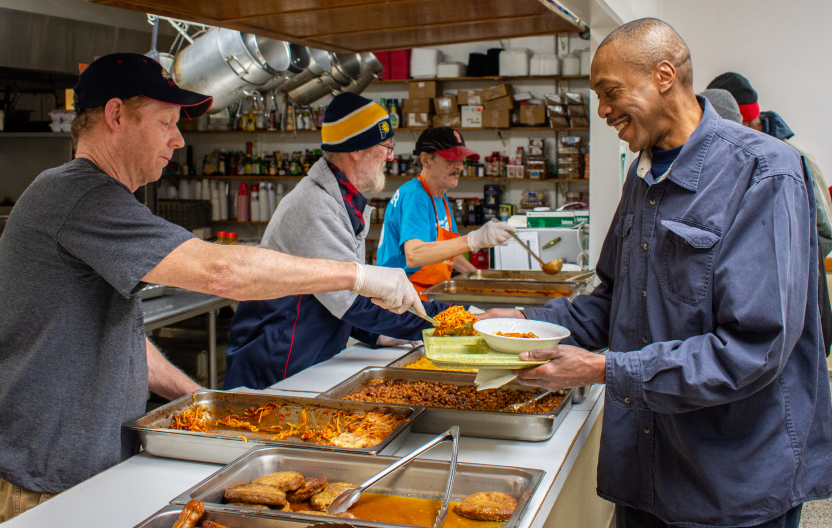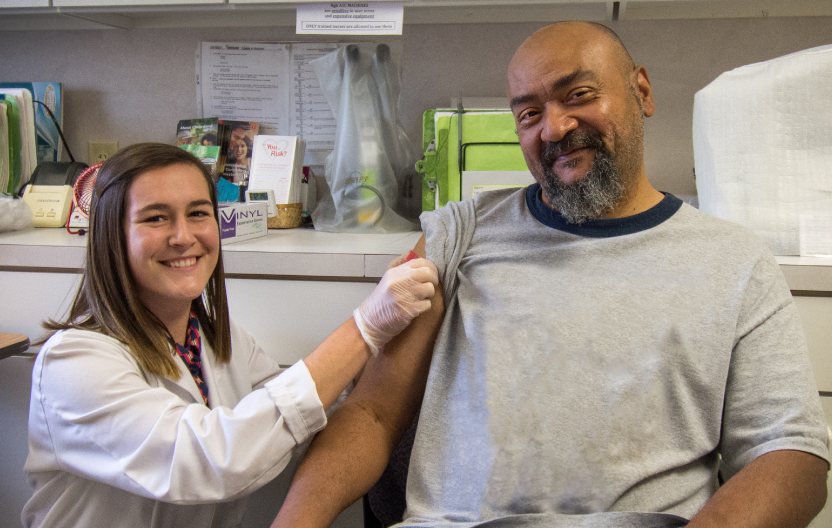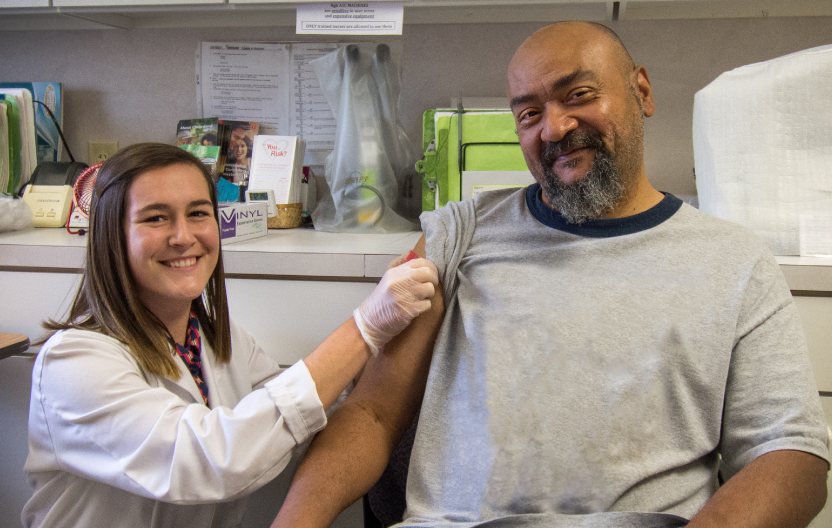 Opportunities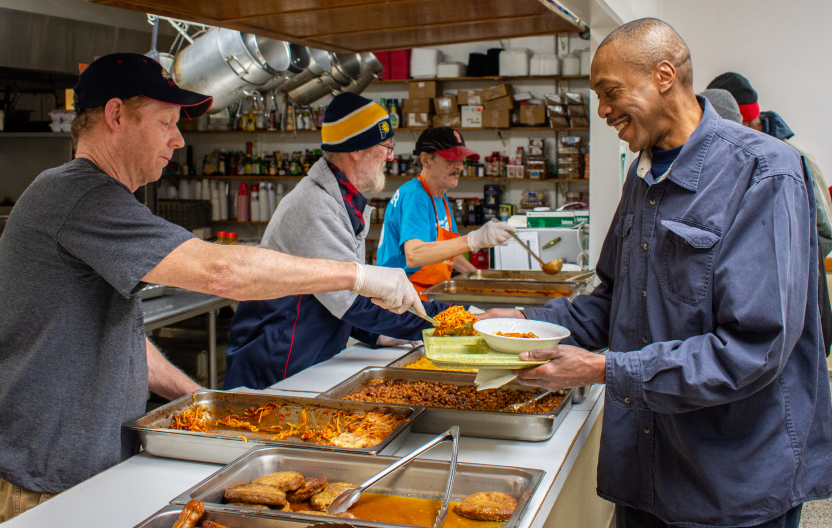 Serve a Meal
Tutoring
Host a Drive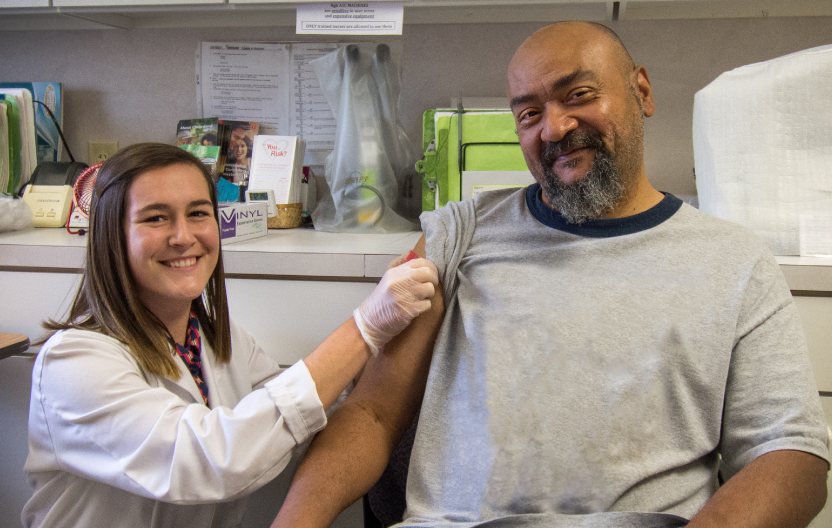 Clinical Assistants
Building Projects
& More!
Not sure where to start? Contact our volunteer coordinator
to find the place where you can make the biggest impact!